To achieve the project goals, experts from research (Hermann Rietschel Institute and the Department of Energy Technology and Environmental Protection at TU Berlin) and practice
(homepowersolutions, Transsolar, Alberthaus) have joined forces. Together, they cover the areas of highly accurate building simulation, detailed energy system analysis, intelligent control of hydrogen-based energy supply, holistic architecture and, last but not least, high-quality structural execution.
TU Berlin
The Technische Universität Berlin is represented in the joint project
by two departments with decades of expertise in their respective research fields. The Department of Energy Engineering and Environmental Protection (ETUS) conducts research in the areas of energy system analysis and optimization, flexibility concepts, and the application and further developement of exergy-based methods.
The Hermann-Rietschel-Institut (HRI) of the TU Berlin is the world's oldest university institute in the field of heating and ventilation technology. Numerous research activities on fundamentals and their application have shaped the design criteria and standards valid today. Current research focuses in particular on the successful shaping of the building energy transition, an increase in the quality of the indoor climate as well as in the area of contamination control of rooms requiring protection.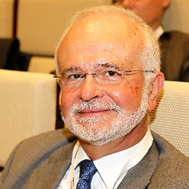 Prof. Dr.-Ing. George Tsatsaronis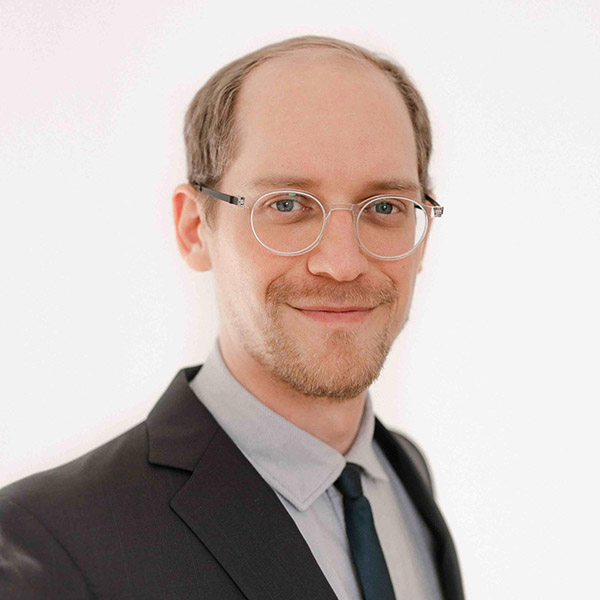 Alexander Studniorz, M.Sc.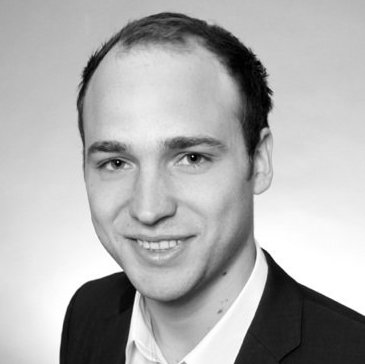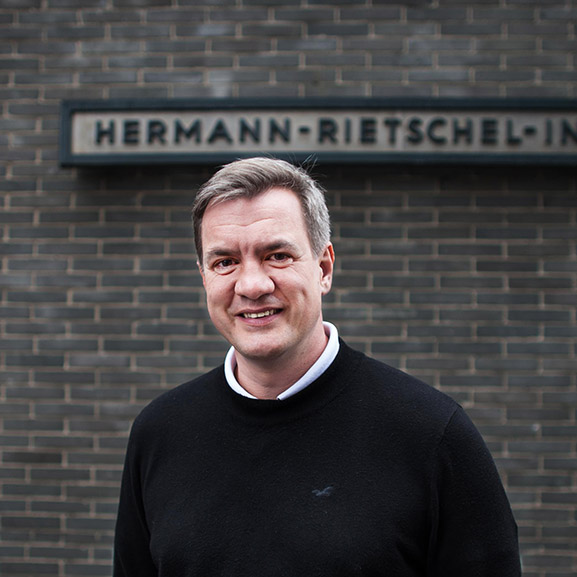 Prof. Dr.-Ing. Martin Kriegel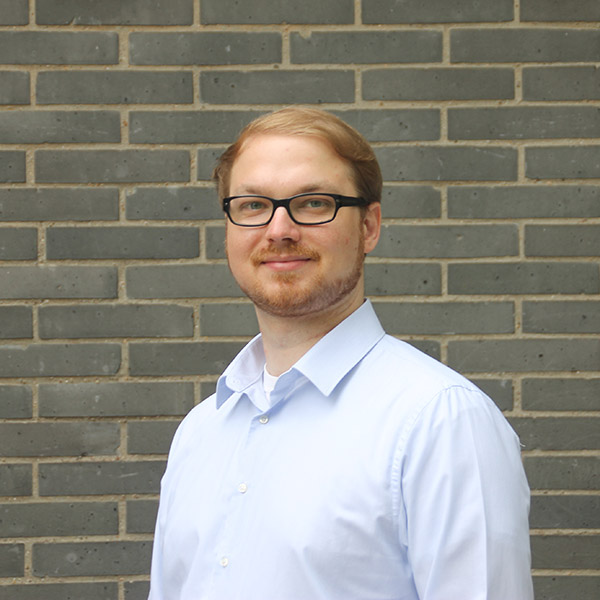 homepowersolutions
HPS Home Power Solutions GmbH (HPS) develops systems for the use and storage of solar energy for single and multi-family homes based on hydrogen. Founded only in 2014, the HPS employees, however, have many years of expertise in the field of decentralized hydrogen solutions.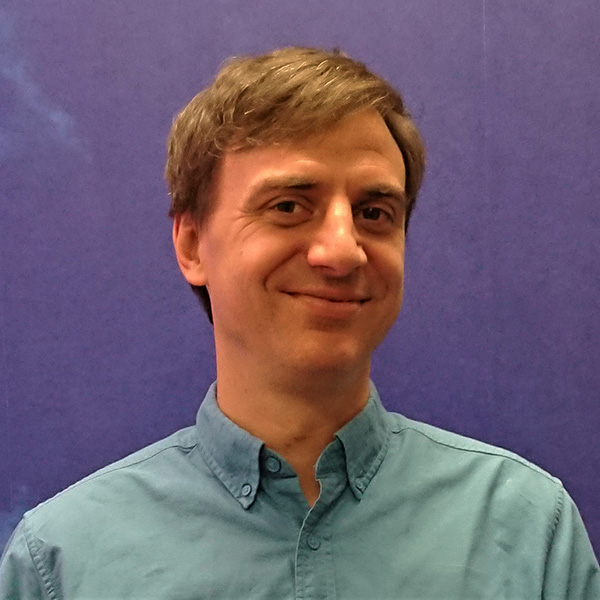 Dr.-Ing. Daniel Wolf
Project coordinator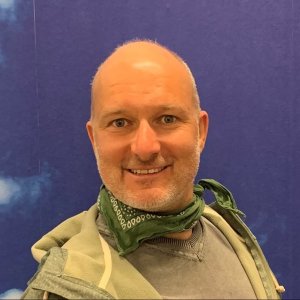 Dipl.-Ing. Carsten Böhmer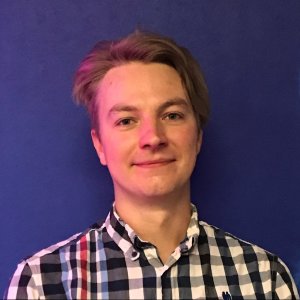 Christoph Banhardt, M.Sc.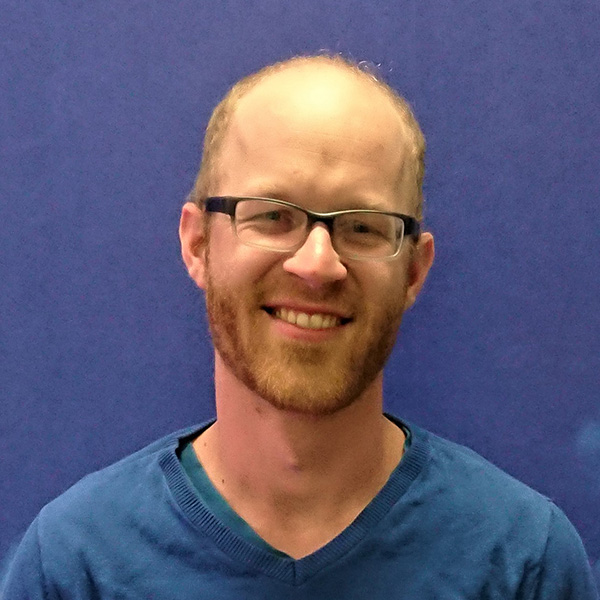 Friedrich Heselhaus, M.Sc.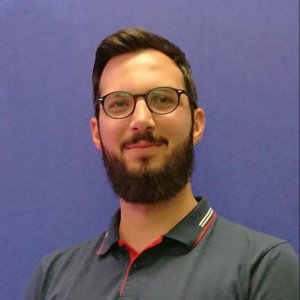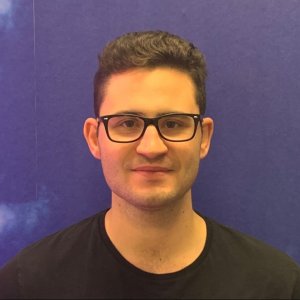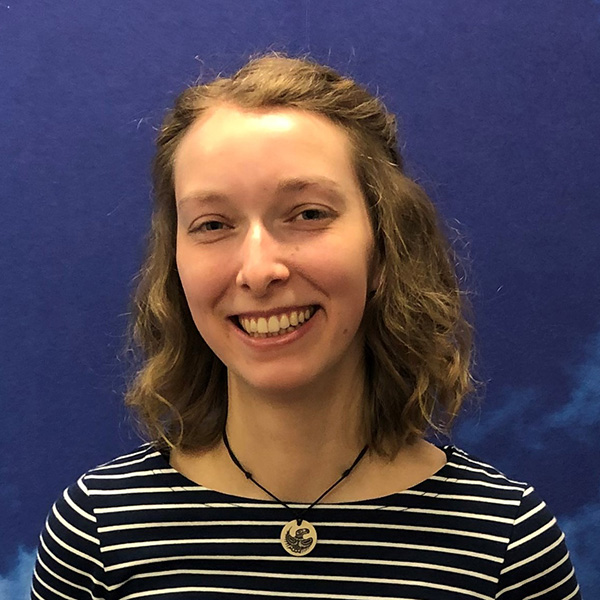 Transsolar
Transsolar GmbH founded in 1992, has many years of experience in the solar-supported, holistic design of buildings and building services. In terms of "climate engineering", Transsolar has a particular focus on the passive use of solar radiation energy in the building, by also taking into ac-count the living comfort. In the project Transsolar acts as a subcontractor of HPS and AH.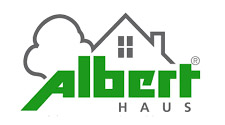 Albert Haus
Albert Haus GmbH und Co. KG (AH) is a medium-sized timber construction company that has been specialising in individual and innovative residential construction, mainly in the single-family and two-family house sector, since 1968. Almost exclusively KfW55 and KfW40 or KfW40+ houses in timber construction are created. Construction and development of the energy-saving projects are implemented in-house or with partner offices.